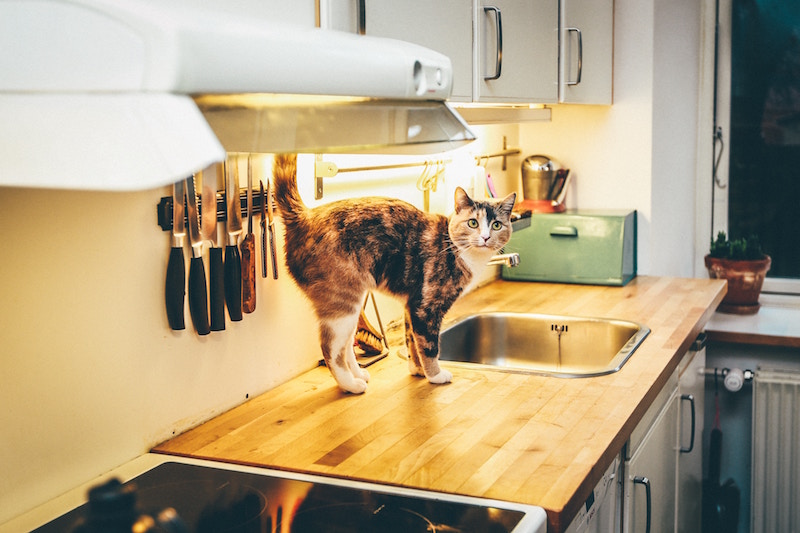 Online shopping is fast becoming the most popular way to shop. The ease of being able to buy from home and have your package turn up at your door is outweighing the trip to the store, and the presence of online shopping is only going to increase.
Why You Should Opt for Home Delivery
The Logistics are So Much Easier
When you're purchasing something heavy, like kitty litter, you need to make sure you can lift it, or you have to enlist help. Lugging around a massive package is never much fun, and you have to do a number of trips to get it from the store to your car and then into your house. With home delivery, the package comes to you, so at most, you may only have to lift it once.
It's More Convenient
We are all time poor, and a special trip to the pet store really doesn't make sense. It takes precious time out of your weekend or after-work activities, and when you can order in a few seconds at your own convenience that trip to the pet shop becomes redundant.
You Can Shop Anytime, from the Comfort of Your Home
When you get your litter through bricks and mortar stores, you have to abide by their opening hours. That often means rushing there during your lunch break or missing out on time with the family or friends because you have to go on the weekend. With home delivery, you can do it while you're watching TV, in your pyjamas while having a glass of wine!
It's Quick
As online shopping has become more popular, delivery methods have improved. Delivery times are incredibly quick, usually only taking a day or two. Freight costs have also dropped, and any freight you do pay will quickly pay for itself when you consider the money you save on fuel and time.
You Don't Have to Battle the Crowds
Anyone that lives near a busy urban centre knows the hassle of trying to find a park and battling with the crowds. No one wants to spend their day circling a carpark until someone finally takes off, and you also won't have to stand in line waiting your turn. You get served when you want to get served, every time.
You Don't Have to Deal with Pushy Sales Assistants
We all know the feeling of just wanting one thing and having to politely say 'no' over and over again while an aggressive salesperson tries to either upsell a different brand or sell you something you don't need. Yes, it's their job, but it's a reality you don't have to deal with when you shop online and opt for home delivery.
Home delivery is better than in-store shopping every way. Especially when it comes to products like cat litter where you really don't need to see the product in-person to make the right choice. Make your life easier with online shopping and home delivery.