Happy Cat's Litter is the best dust free cat litter on the market, not the best low dust cat litter but the best dust free cat litter. For allergy sufferers, low dust isn't enough, and our litter creates absolutely no dust at all! That's great news for all the asthmatics out there or people who just hate dust because they don't have to settle for the least dusty brand anymore.
Our dust free cat litter has been designed over many years because of course, dust isn't the only thing that cat owners are worried about when it comes to litter. We use recycled paper pellets because they don't create any dust and they also give us all the advantages below.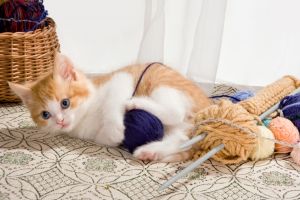 Why Choose Happy Cat's Litter?
Our dust free kitty litter gives owners so many incredible advantages:
So, Where Can I Buy The Best No Dust Cat Litter?
You can purchase it securely online today! We ship Australia wide, with free shipping in Melbourne metro.