Creating a biodegradable cat litter was one of the critical concerns of the Happy Cat's team. We're all committed to reducing our impact on the environment. After a lot of hard work, we've been able to come up with a product that is the best biodegradable cat litter around.
Our use of 100% recycled paper pellets is the secret behind our biodegradable kitty litter. It means pet owners can flush, bin or even compost their leftover litter without worrying about the impact it will have on our environment.
We've also used our contacts in the recycling industry to source high-quality recycled paper at reduced prices. This allows us to keep costs down, and you won't have to pay a premium as you do for other biodegradable cat litter brands.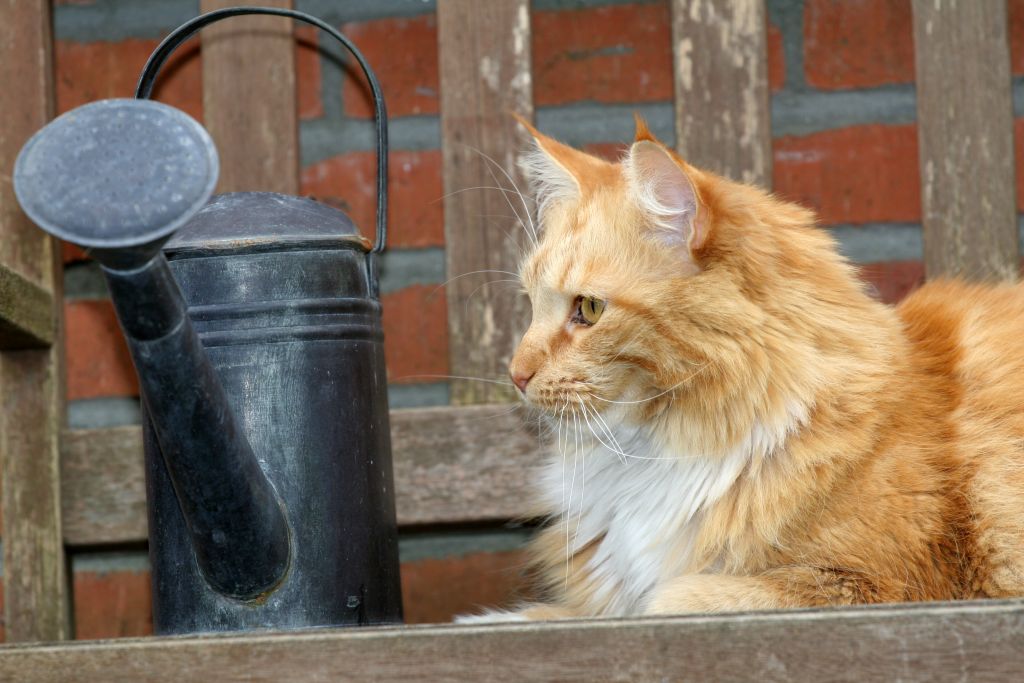 Why Choose Happy Cat's Litter?
Our biodegradable cat litter delivers so many benefits for cat owners:
So, Is Kitty Litter Biodegradable?
Thanks to Happy Cat's, it is! You can purchase it securely online today! We ship Australia wide, with free shipping in Melbourne metro.