Looking for cheap cat litter? We have the best cheap cat litter on the market. Our super-absorbent paper pallets prove that quality doesn't have to come at a cost. Our pellets are made from 100% recycled paper, and the development team all have backgrounds in the recycling industry. We have leveraged our connections to purchase recycled paper at reduced costs and create the best cheap kitty litter there is.
If you're tired of paying a premium for kitty litter that doesn't do the job, it's time to take a look at out our cheap cat litter alternatives, because we provide cheap cat litter that actually works!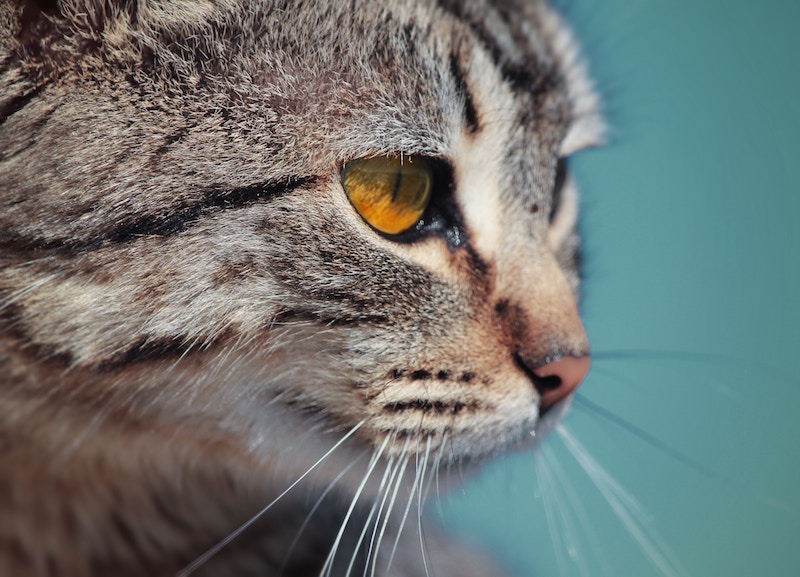 Why Choose Happy Cat's Litter?
Our cheap kitty litter isn't just for people who want to save money; it's for people that are looking for quality litter. Our product features all the following benefits:
No Odour: Super absorbent paper pellets mean odour is controlled completely naturally, and you won't have to smell your cat's business.
Flushable: Nothing is easier than being able to flush your litter down the toilet. You can flush ours without having to worry about blocking your pipes, damaging your septic tank or destroying our marine environment.
Non Tracking: Our pellets won't stick to your kitty's paws, so you don't have to worry about dirty litter being tracked all over your house.
Eco Friendly: Our litter is eco friendly because it is made from 100% recycled litter and because it is biodegradable, it creates no waste.
Biodegradable: You can dispose of our litter any way you like, without worrying about the impact you have on the environment.
Recycled Paper: We source high-quality, 100% recycled paper for our litter, to guarantee the ultimate in absorbency.
Dust Free: There's nothing worse than a house full of dusty litter particles, our paper pellets produce no dust so you won't have to worry about asthma or allergy sufferers.
Natural: We worked hard to make a completely natural kitty litter, and you won't find any chemicals, additives or nasties in our product,
Compostable: Keen composter? Add our biodegradable litter to the pile for environmentally-friendly disposal.
Unscented: Dirty litter is terrible, but the smell of scented litter is even worse. Litter should smell like nothing, that's why we control odour naturally.
Paper Pellet: Paper pellet litter controls odour, is non tracking and easy to dispose of – it's the perfect kitty litter material!
Organic: Your cat deserves the best, and that means completely organic litter.
So, Where Can I Buy Cheap Cat Litter?
You can purchase it securely online today! We ship Australia wide, with free shipping in Melbourne metro.