Looking for a natural cat litter option? Happy Cat's Litter is the best all natural cat litter on the market. Unlike other natural cat litter brands, we don't sacrifice on quality or cost, and you can still expect a super absorbent and odour controlling litter that is available at an affordable price. The team behind Happy Cat's are all cat lovers with a background in the recycling industry, which has allowed us to create a quality paper pellet cat litter.
We know your cat will love our litter. Cats can pick up on any nasties and chemicals, which is why they'll adore our natural alternative.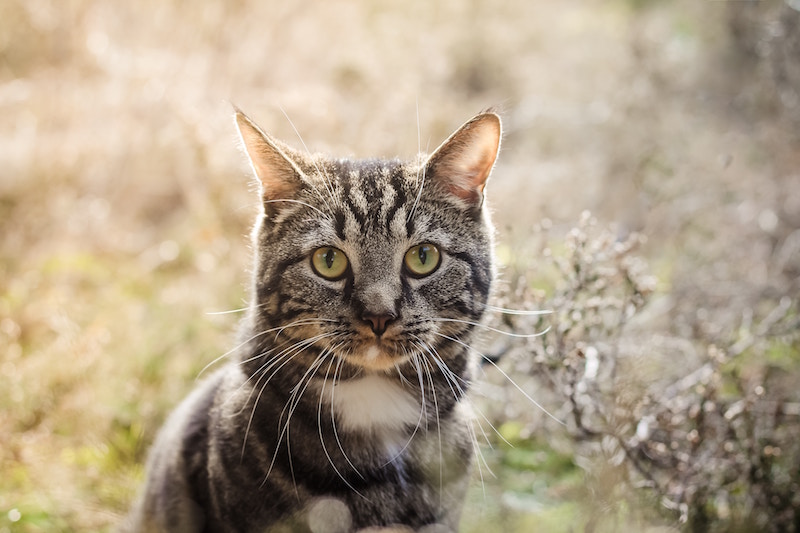 Why Choose Happy Cat's Litter?
Our natural kitty litter offers much more than just a chemical-free alternative; it provides a whole range of benefits for you and your cat:
So, Where Can I Buy The Best Natural Cat Litter Brand?
You can purchase it securely online today! We ship Australia wide, with free shipping in Melbourne metro.