The team behind Happy Cat's are all passionate environmentalists and cat lovers. When we decided to create a litter, we knew it had to be one that brought no harm to the environment or our customer's pets. Organic cat litter that was biodegradable and made from completely recycled paper was the best way to do this.
After extensive development, we have created the best organic cat litter on the market. The paper pellets are super absorbent, can be disposed of in many ways and because it's organic and natural, it is the best litter for your cats.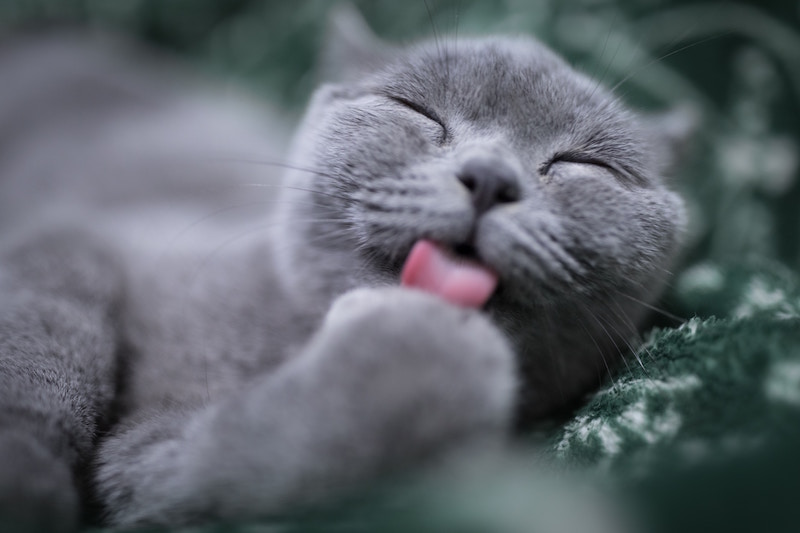 Why Choose Happy Cat's Litter?
Our organic kitty litter is packed full of incredible benefits for you and your cat:
So, Where Do I Get The Best Organic Cat Litter?
You can purchase it securely online today! We ship Australia wide, with free shipping in Melbourne metro.