Odour control is essential when choosing litter for your cat. Luckily, Happy Cat's Litter is one of the best odour control cat litters on the market.
We've all been to a house where the cat litter odour seemed to permeate through every room. As much as we love our cats, we don't want our homes to smell like their waste, and that's why the team at Happy Cat's have put so much effort into developing the best odour eliminating cat litter available.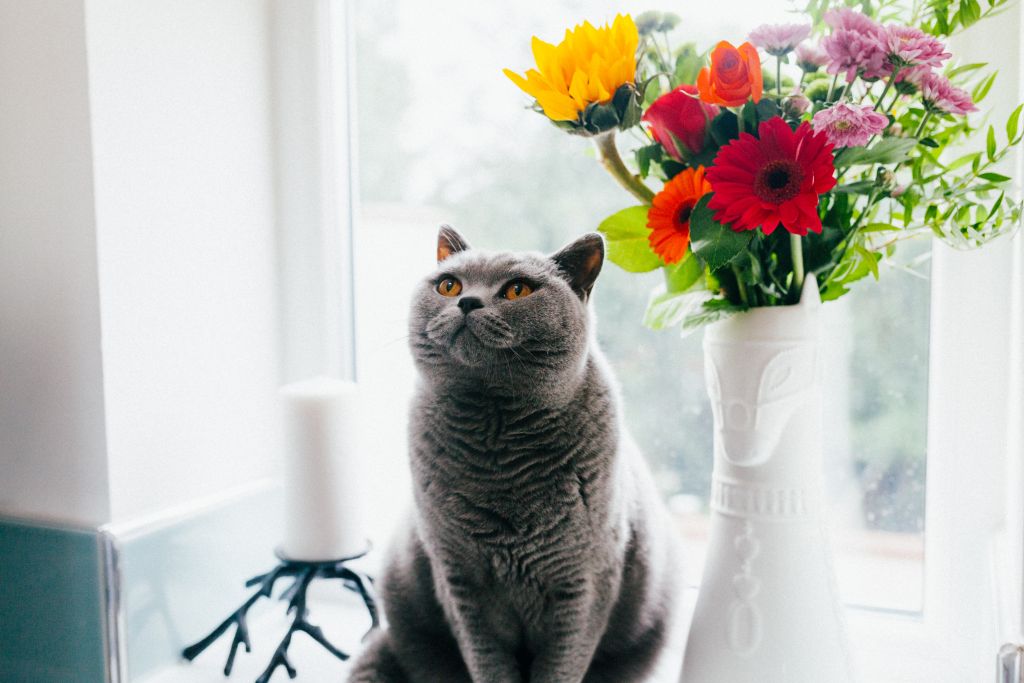 Why Choose Happy Cat's Litter?
In addition to creating odourless cat litter, we've also ensured that our leading product is full of all the features that cat owners are looking for. Other benefits of our best no odour cat litter include:
So, What's The Best Cat Litter For Odour Control?
Happy Cat's of course, and you can purchase it securely online today! We ship Australia wide, with free shipping in Melbourne metro.