We have the best unscented cat litter on the market. When we were developing this litter, we wanted to create one that controlled odour, without using any scents. The smell of perfumes covering litter can actually be worse than the smell of litter itself. In fact, lots of cats are actually repulsed by the smell and will refuse to use the tray at all.
In creating an unscented cat litter, we've created a brand of litter that will make your cat and its waste more pleasant to live with. It will also making your tray more pleasant for your cat to use and for you to empty.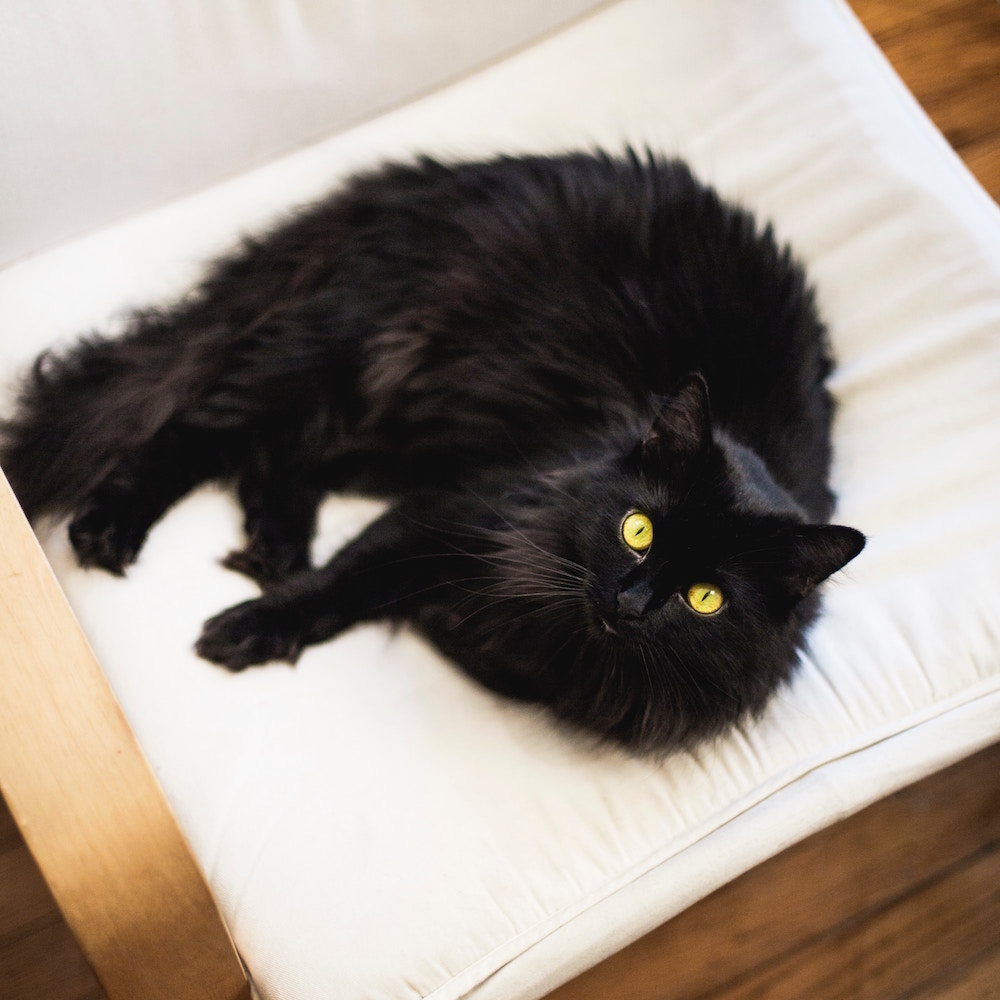 Why Choose Happy Cat's Litter?
Our unscented kitty litter is packed full of incredible benefits for you and your cat:
No Odour: With astonishing absorption, all the mess and odour will be gone as soon as it hits the tray.
Eco Friendly: By using recycled materials, and ensuring disposal won't hurt the environment, we've created a genuinely eco-friendly unscented kitty litter.
Biodegradable: By creating a biodegradable litter, we've ensured that our unscented brand is the best on the market in protecting the environment.
Flushable: Our unscented litter can be flushed down the toilet with no damage to either your toilet or our waterways, so cleaning up after your cat is easy!
Non Tracking: Our pellets won't stick to your cat's paws, so you don't have to worry about the mess being tracked around your house.
Dust Free: Our litter is dust free, so your home will be safe for any asthma or allergy sufferers.
Natural: Our unscented cat litter is the best because it is entirely natural and free of any chemicals.
Recycled Paper: Our litter creates no waste, and eliminates waste by making use of recycled paper.
Cheap: Our connections in the recycling industry allow us to make huge savings on materials. This way, we can sell our unscented cat litter at unbeatable prices.
Paper Pellet: The paper pellet design is the secret to our litter's success, and you'll fall in love with it.
Organic: Going organic is good for your cat, good for the environment and good for your home. By going organic, you contribute to ridding the world of toxic elements.
Compostable: Our litter is compostable, so add it to the pile for excellent plant food!
So, Where Can I Buy The Best Unscented Kitty Litter?
You can purchase it securely online today! We ship Australia wide, with free shipping in Melbourne metro.