We all have a responsibility to do whatever we can to lessen our impact on the environment. Responsible cat owners already go to the effort of keeping their cat's inside and putting bells on them to keep native wildlife safe, but what about the litter they use? You need to ensure that you choose eco cat litter and Happy Cat's is the best eco friendly cat litter on the market.
We have created environmentally friendly cat litter by using 100% recycled paper that is biodegradable, flushable and compostable. This means our eco friendly cat litter uses no waste and creates no waste itself. You can bin it, flush or put it in the compost bin and it won't clog waterways or sit in landfill.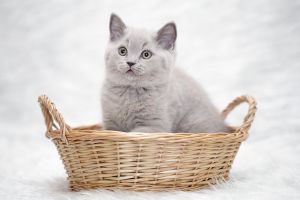 Why Choose Happy Cat's Litter?
Our eco friendly cat litter isn't just good for the environment, its good for you and your cat. It also includes the following benefits:
So, What's The Best Eco Friendly Cat Litter?
Happy Cat's of course, and you can purchase it securely online today! We ship Australia wide, with free shipping in Melbourne metro.